The Barnyard Zoo
Come visit us on the farm!
From a day out with the family, to birthday parties or school trips, our farm is packed with fun for all ages.
Plan your visit

The Barnyard Zoo
Come visit us on the farm!
From a day out with the family, to birthday parties or school trips, our farm is packed with fun for all ages.
Plan your visit
Choose Your Farm Experience
Please Note: Mobile petting zoo is limited with Covid and the home farm being open. More ability for setups are available during our off season. Please inquire.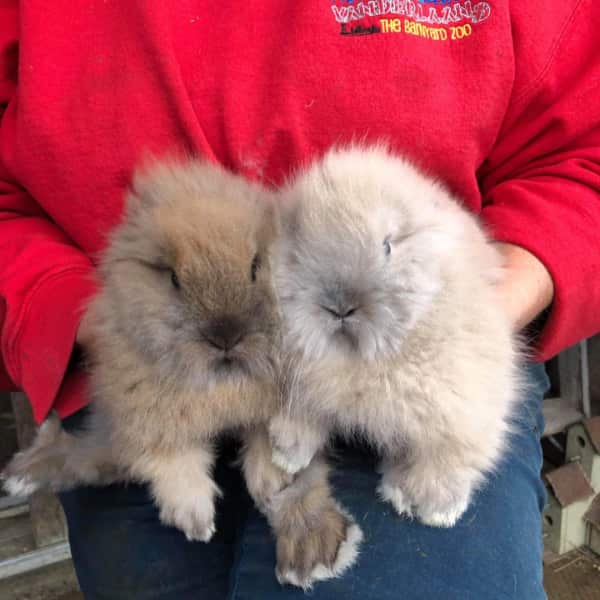 Animals for Sale
Want to take one of our cute critters home with you? We sell a variety of small animals, including:
Rabbits (breeds include Lionhead, Holland Lops, Lion Lops, Mini Rex, and Netherland Dwarfs)
Guinea pigs (breeds include American Smooth, Frizzle, Crested, Teddy, Abyssinian, Coronet, Silky, Texel, Peruvian, and Texel)
Skinny pigs
Hedgehogs
Assorted chicks and ducklings (during spring and summer)
Miniature donkeys and pygmy goats (when available)
Please call or email to inquire about what animals are currently available, or check our Facebook page for updates.
Duck in today and visit the animals!
Our animals love visitors, and they can't wait to welcome you to the Barnyard Zoo.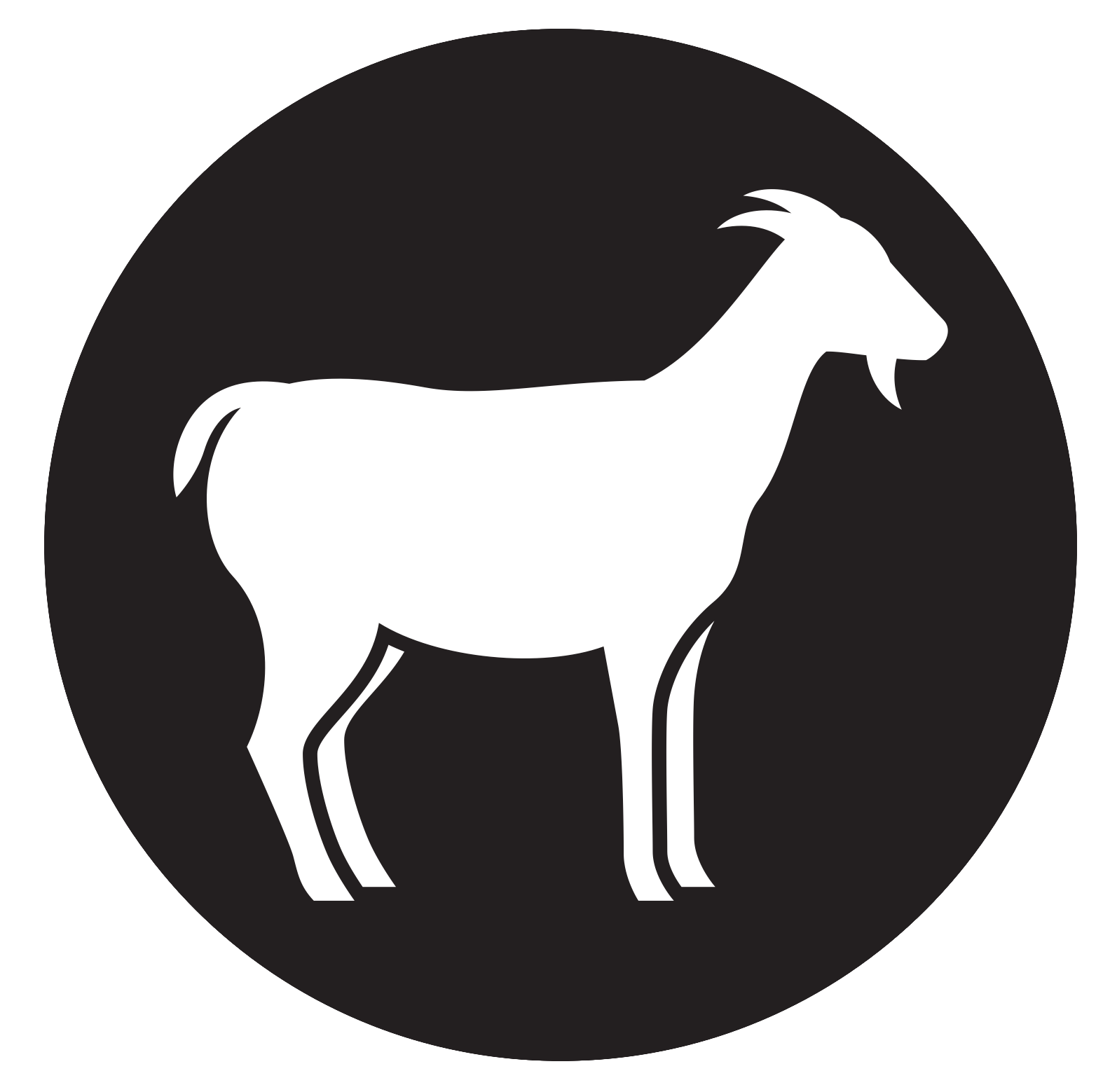 Admission
$10/person (Cash only)
Kids under 1 are free (human kids, not baby goats)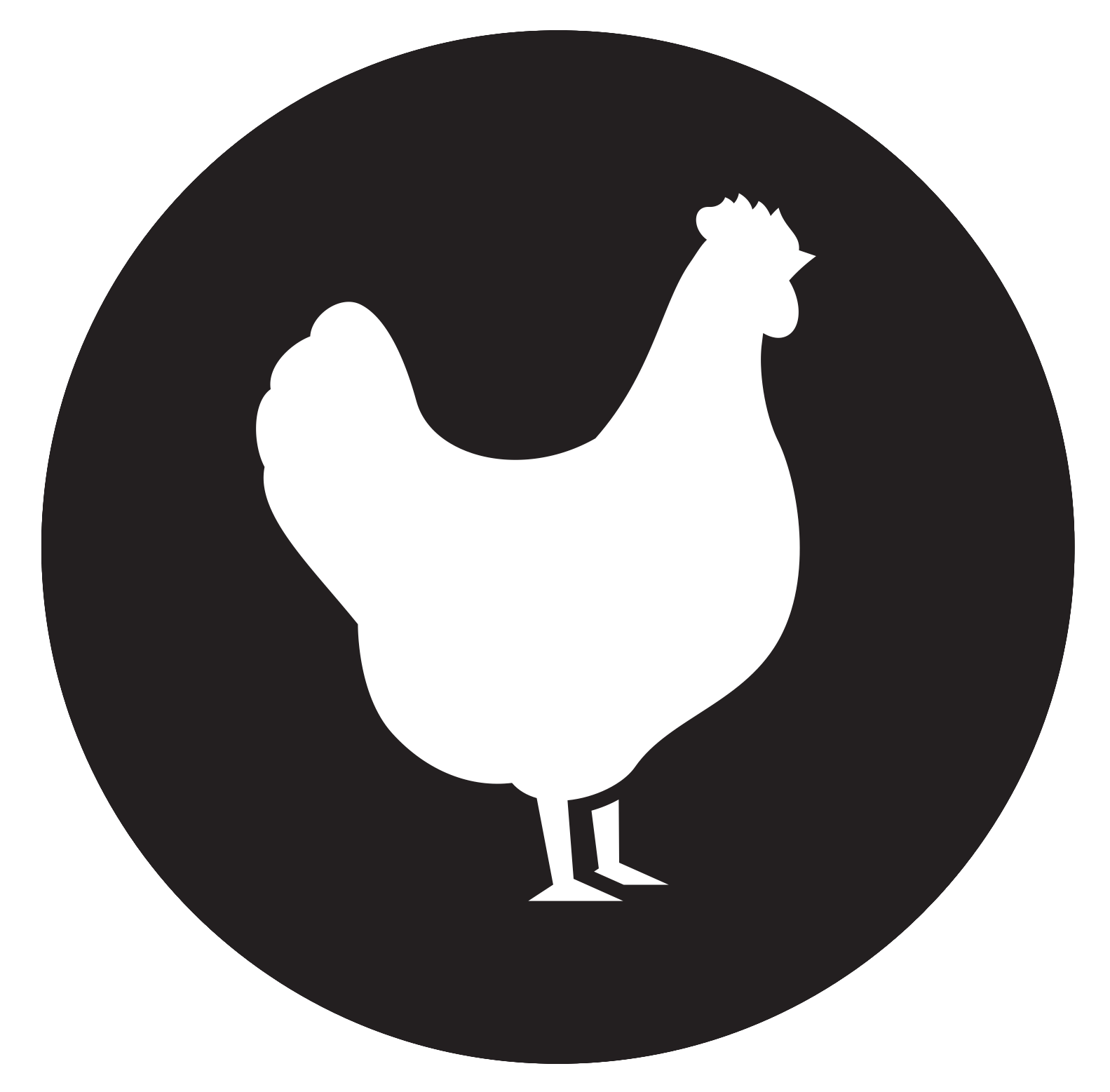 Summer Season
May through October (weather dependant)
Hours:
Monday: Private group tours
Tuesday: Closed
Wednesday–Friday: 10 am–3 pm
Saturday–Sunday: 10 am–4 pm
Holiday Mondays: 10 am–4 pm
Parking: In lot at the entrance
No reservations needed.
Winter Season
November through April
Hours:
Saturday and Sunday: 11 am to 3 pm
Parking: In the yard
Please note:
There are no bathroom facilities in the winter.
A winter visit is not the same as a summer visit. While our large animals will still welcome you with their charming personalities, our small animals are tucked away inside for the winter and are not available for public viewing.
We will be closed during extreme weather (cold or storms). Please check our social media for updates.
No reservations needed, except for our goat snuggling sessions.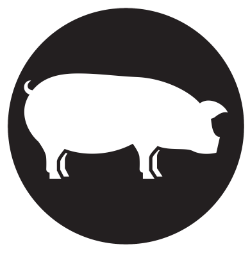 Rules
We want to keep our animals, staff and visitors safe and happy, so we've laid out a few ground rules. Please read them before your visit.
What Others Have Loved About The Barnyard Zoo
We got a "Help Farmer Ruth" session and it was incredible. She took her time with us and made sure we got to see and do everything even if it meant going over the hour a little bit. The releasing of the goats at the beginning was probably my favorite. She was full of knowledge and answered all of our questions. I never thought I would get to bottle feed a baby cow, bond with baby goats, or hold a baby peacock!! We will be back!!
Katie Vrolyk


August 27, 2023
I'd give this a 100 star rating if possible. Always a lovely visit to the farm (we've been at least half a dozen times now) and Ruth is SO friendly. The animals are extremely well cared for (which is super important to me when visiting places like this) and the playground/picnic area are an added bonus. Love the extras you can purchase, like baby goat cuddling, bunny cuddling, bottle feeding calves. Allows me be around animals I love, without the major responsibility of owning them personally! You've got a customer for life Ruth! ❤️ Nadia & Shola
N Q


May 15, 2023
Brought my 3 grandkids today. They really enjoyed themselves! Animals are well cared for, and the owner is very friendly. Lovely park, and very family friendly.
Nathalie Gervais


July 20, 2022