The Barnyard Zoo
Come visit us on the farm!
From a day out with the family, to birthday parties or school trips, our farm is packed with fun for all ages.
Plan your visit

The Barnyard Zoo
Come visit us on the farm!
From a day out with the family, to birthday parties or school trips, our farm is packed with fun for all ages.
Plan your visit
Choose Your Farm Experience
Please Note: Mobile petting zoo is limited with Covid and the home farm being open. More ability for setups are available during our off season. Please inquire.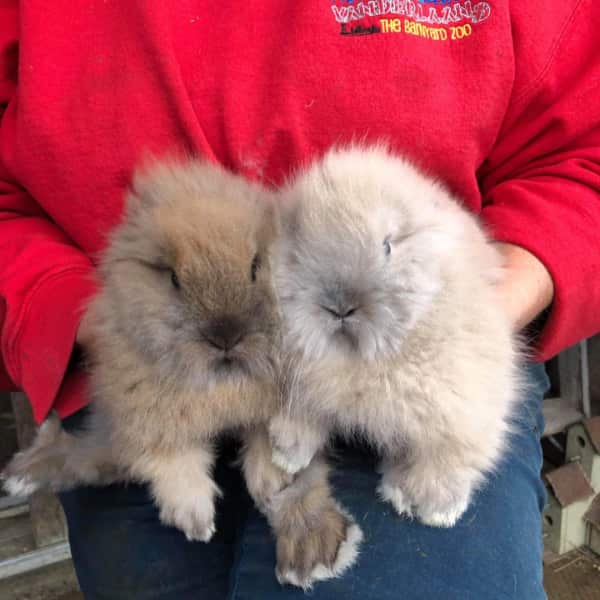 Animals for Sale
Want to take one of our cute critters home with you? We sell a variety of small animals, including:
Rabbits (breeds include Lionhead, Holland Lops, Lion Lops, Mini Rex, and Netherland Dwarfs)
Guinea pigs (breeds include American Smooth, Frizzle, Crested, Teddy, Abyssinian, Coronet, Silky, Texel, Peruvian, and Texel)
Skinny pigs
Hedgehogs
Assorted chicks and ducklings (during spring and summer)
Miniature donkeys and pygmy goats (when available)
Please call or email to inquire about what animals are currently available, or check our Facebook page for updates.
Goat Snuggling (By Appointment ONLY)
For the first time ever at the farm, you can book a time to snuggle with our baby goats!
Want to host a ladies' night or staff goat snuggling party with us? We can accommodate up to 8 people for a 7–8 pm group session.
What you need to know:
We book one week at a time, with the week's time slots opening on Mondays
Please come dressed for the weather, and wear footwear appropriate for a farm (it can get muddy/wet/slushy)
Parking is in the yard (behind the house)
There are no bathroom facilities in the winter
The playground is closed in the winter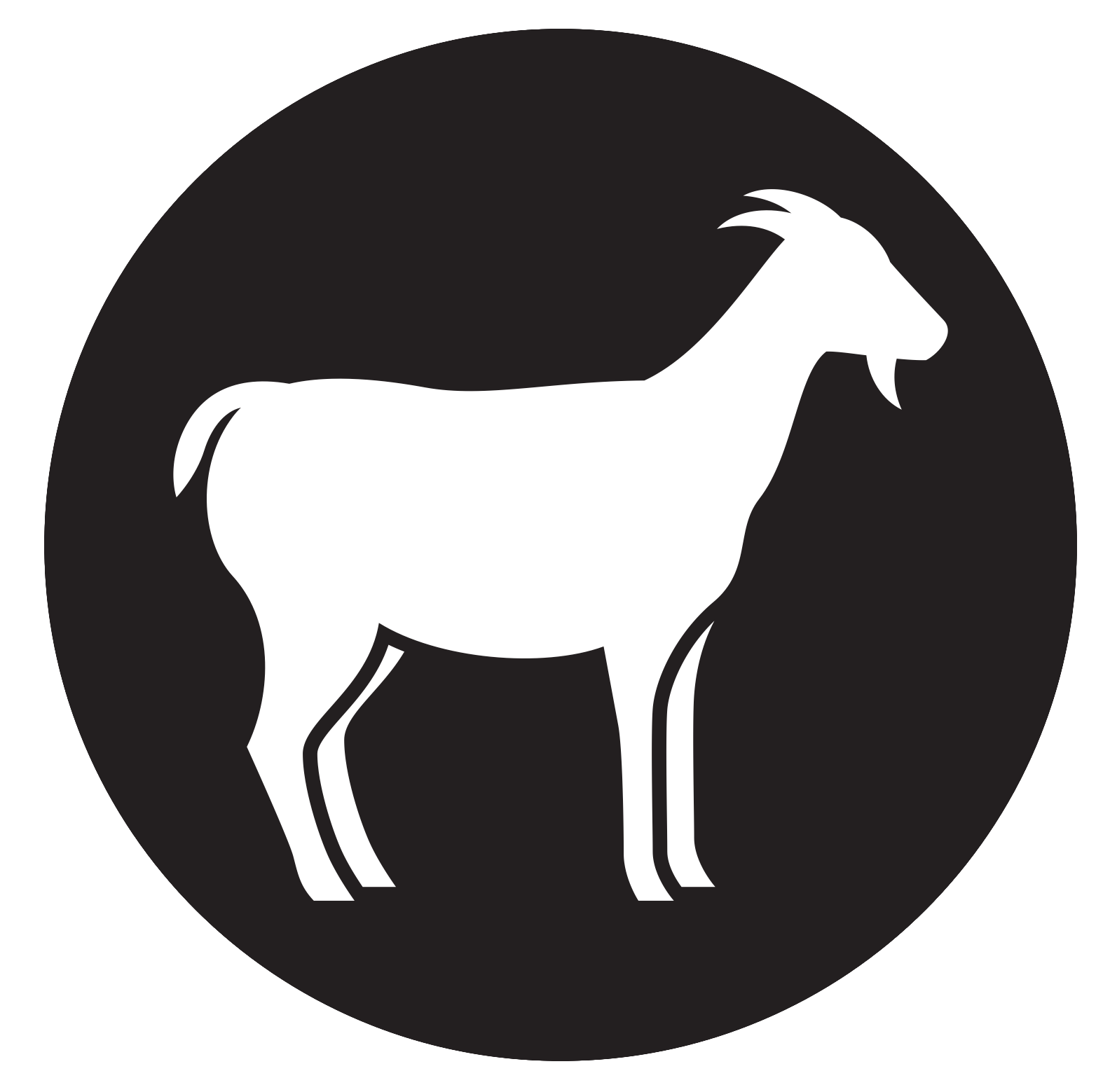 Cost
$100 for a one hour session, up to 5 people. Includes access to the rest of the petting zoo after your session (feed is available for purchase for $2 each or 3 for $5).
Cash only please.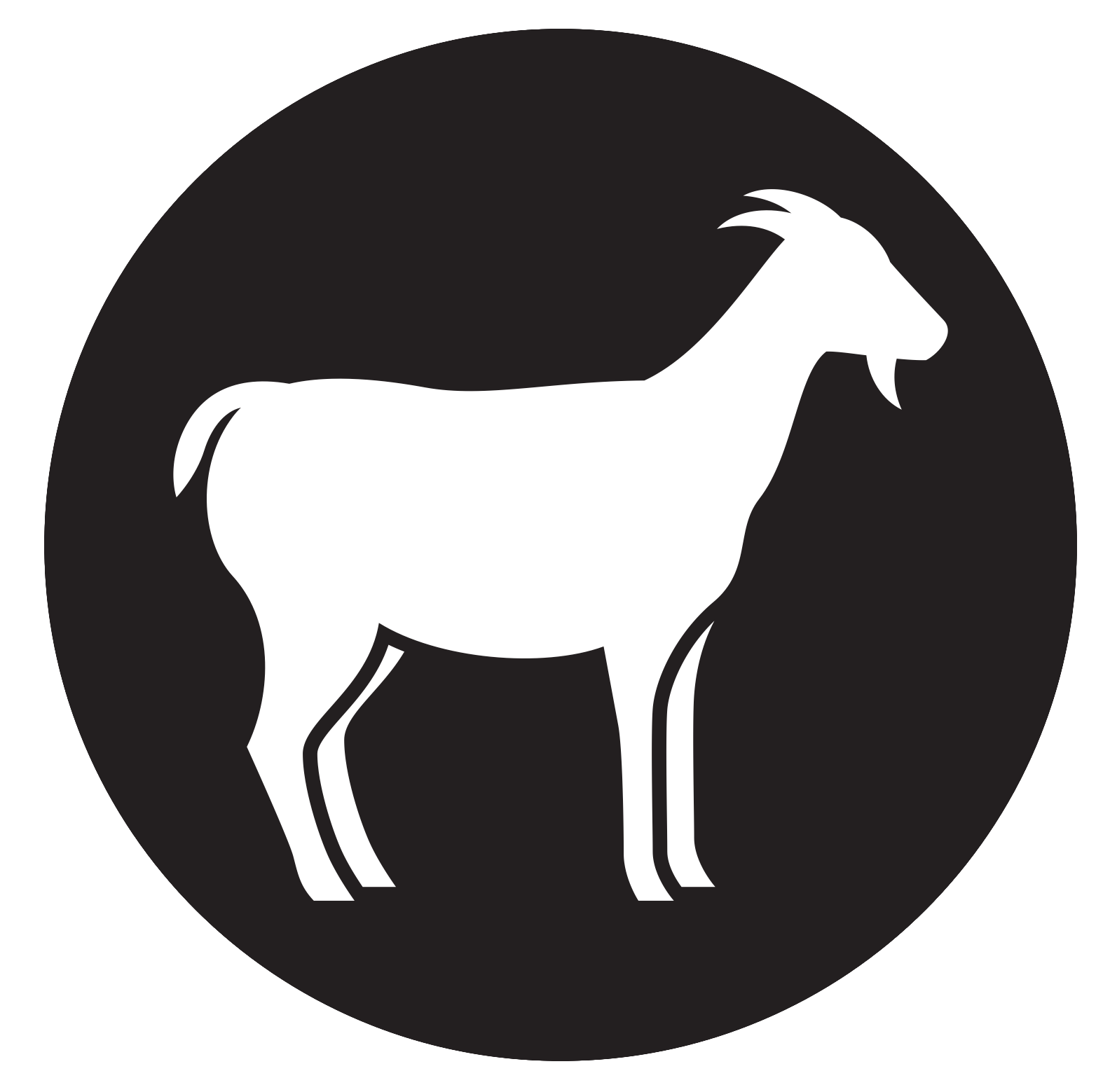 Times (One-hour sessions)
Weekdays: 11 am to 3 pm
Weekends: 10 am to 3 pm
If you need to cancel your session, please let Farmer Ruth know as soon as possible.
Visit us during the March Break! Open daily from 11 am to 3 pm.
Duck in today and visit the animals!
Our animals love visitors, and they can't wait to welcome you to the Barnyard Zoo.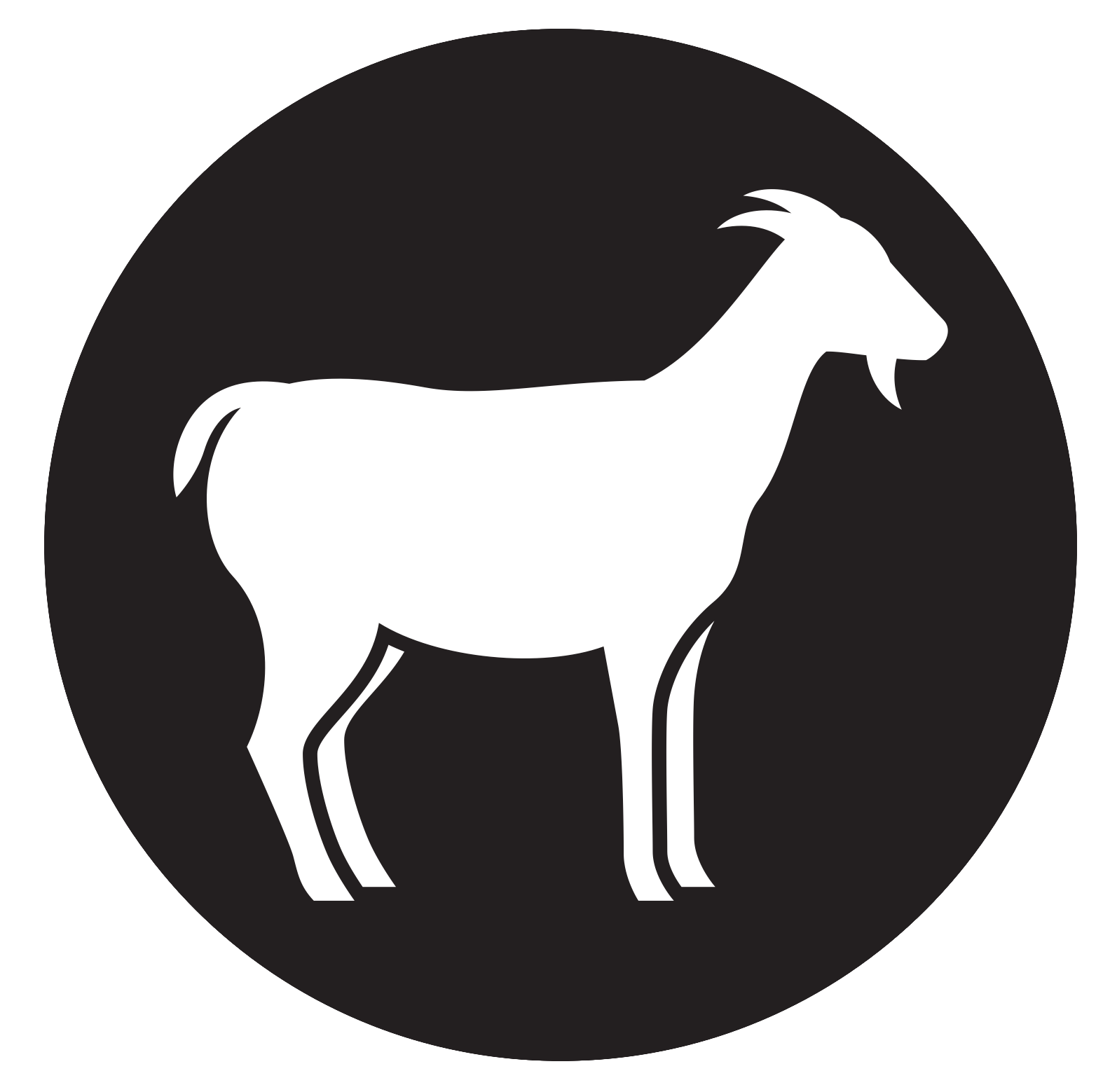 Admission
$10/person (Cash only)
Kids under 1 are free (human kids, not baby goats)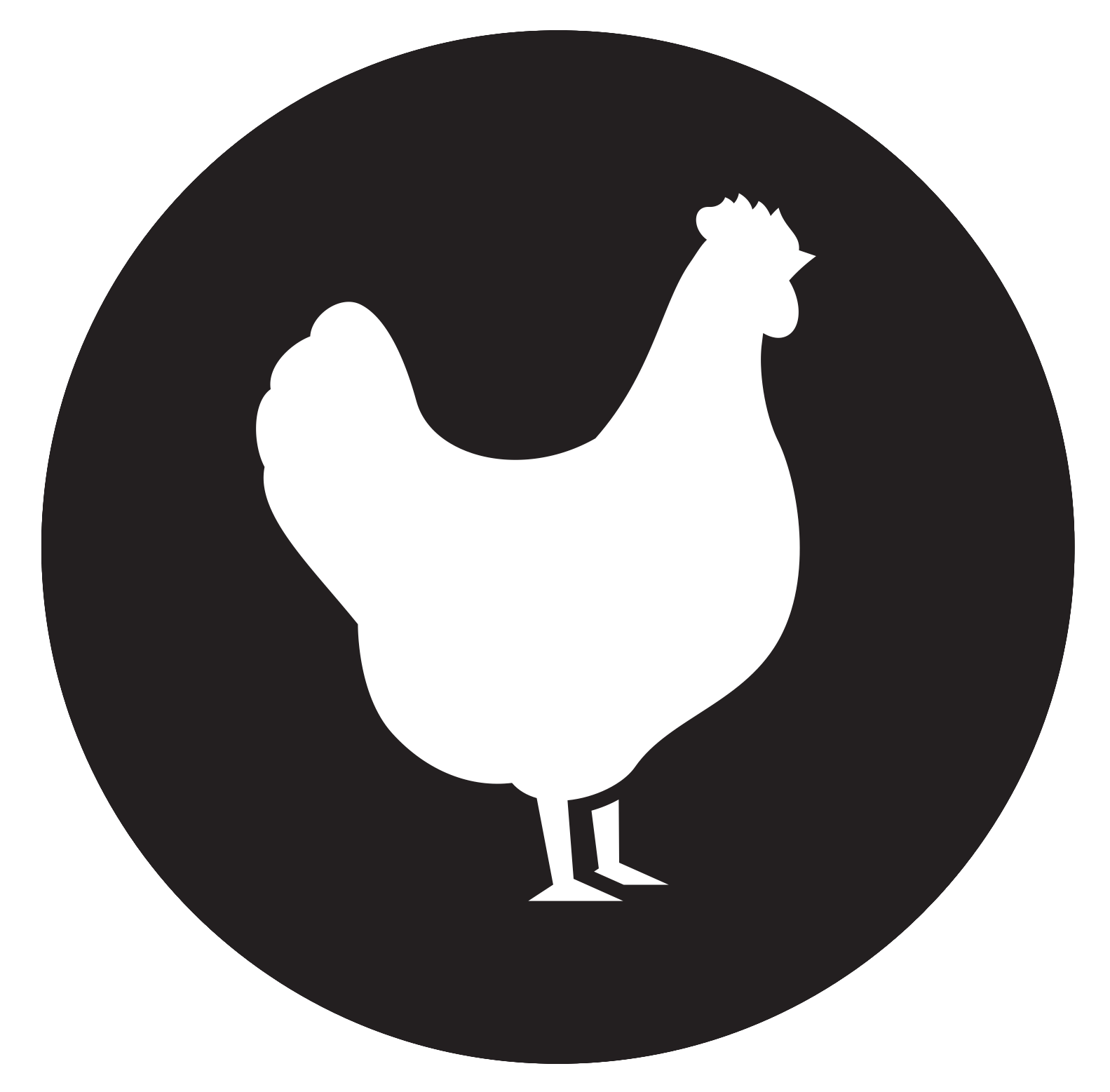 Summer Season
May through October (weather dependant)
Hours:
Monday: Private group tours
Tuesday: Closed
Wednesday–Friday: 10 am–3 pm
Saturday–Sunday: 10 am–4 pm
Holiday Mondays: 10 am–4 pm
Parking: In lot at the entrance
No reservations needed.
Winter Season
November through April
Hours:
Saturday and Sunday: 11 am to 3 pm
Parking: In the yard
Please note:
There are no bathroom facilities in the winter.
A winter visit is not the same as a summer visit. While our large animals will still welcome you with their charming personalities, our small animals are tucked away inside for the winter and are not available for public viewing.
We will be closed during extreme weather (cold or storms). Please check our social media for updates.
No reservations needed, except for our goat snuggling sessions.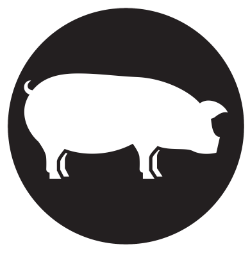 Rules
We want to keep our animals, staff and visitors safe and happy, so we've laid out a few ground rules. Please read them before your visit.
What Others Have Loved About The Barnyard Zoo
We loved this farm experience. You are able to hand feed all of the animals as you go at your own pace through the farm. All animals are so friendly and calm! At the end of the path there is a giant play area for kids including play structures and many toys! We will be going back for another visit soon for sure 🙂
Mia Tania


July 5, 2022
Wonderful place . We had such great time very clean and lots to see also the staff are amazing super friendly. The owner love her animals and you can see how much they care for them i will highly recommend anyone to take their little ones here
Wendy Aguirre


August 13, 2021
We love coming and visiting with all the farm animals. Fantastic place for the whole family.
Amy Martin


May 9, 2022