The Barnyard Zoo
Come visit us on the farm!
From a day out with the family, to birthday parties or school trips, our farm is packed with fun for all ages.
Plan your visit

The Barnyard Zoo
Come visit us on the farm!
From a day out with the family, to birthday parties or school trips, our farm is packed with fun for all ages.
Plan your visit
Choose Your Farm Experience
Please Note: Mobile petting zoo is limited with Covid and the home farm being open. More ability for setups are available during our off season. Please inquire.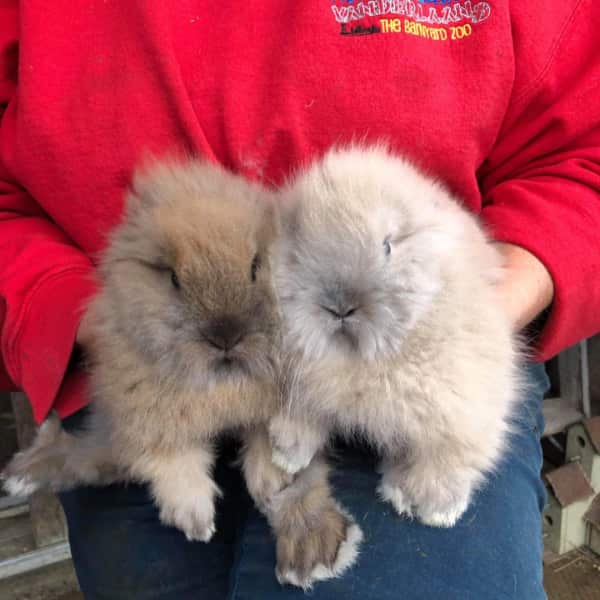 Animals for Sale
Want to take one of our cute critters home with you? We sell a variety of small animals, including:
Rabbits (breeds include Lionhead, Holland Lops, Lion Lops, Mini Rex, and Netherland Dwarfs)
Guinea pigs (breeds include American Smooth, Frizzle, Crested, Teddy, Abyssinian, Coronet, Silky, Texel, Peruvian, and Texel)
Skinny pigs
Hedgehogs
Assorted chicks and ducklings (during spring and summer)
Miniature donkeys and pygmy goats (when available)
Please call or email to inquire about what animals are currently available, or check our Facebook page for updates.
Duck in today and visit the animals!
Our animals love visitors, and they can't wait to welcome you to the Barnyard Zoo.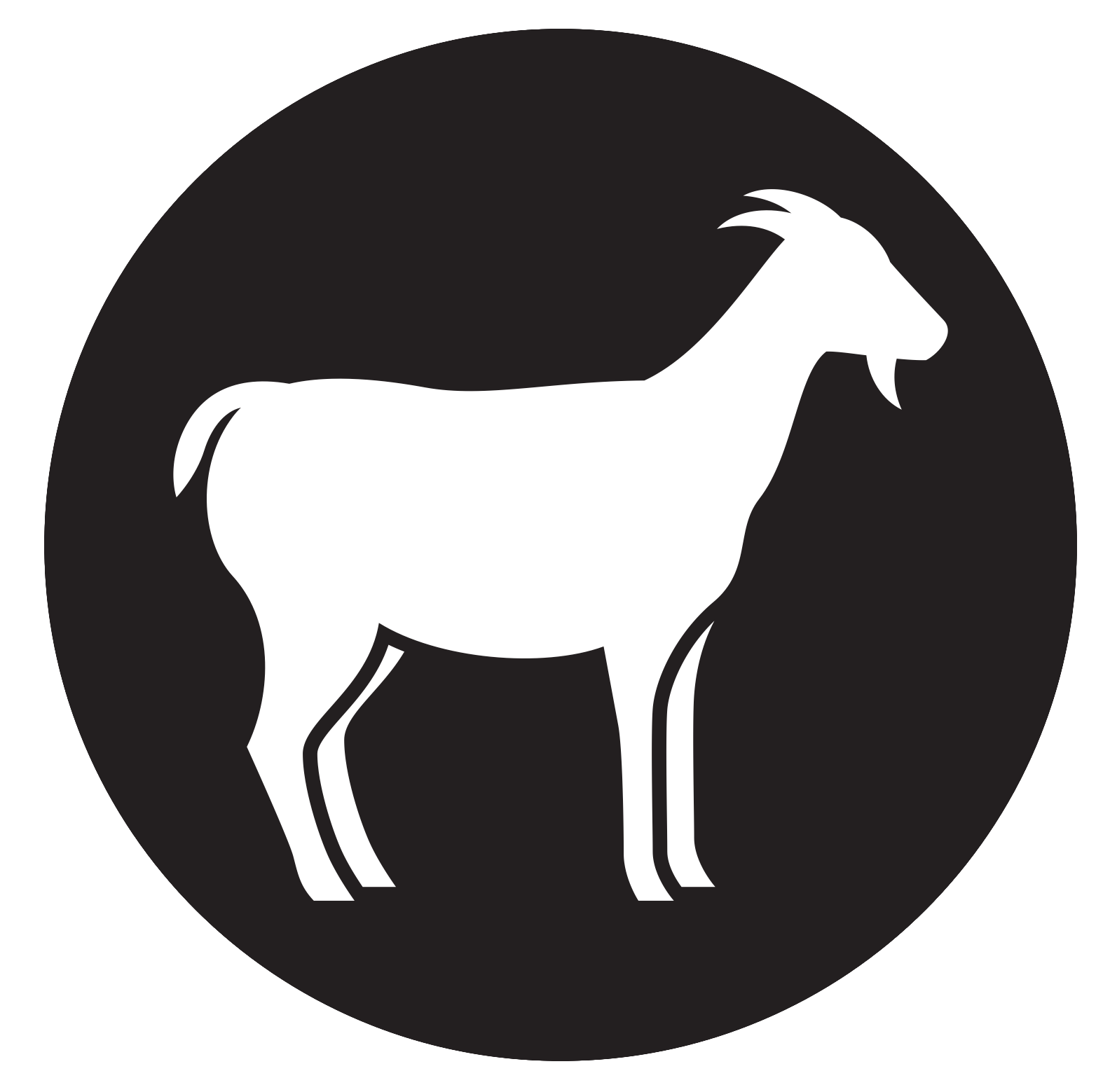 Admission
$10/person
Kids under 1 are free (human kids, not baby goats)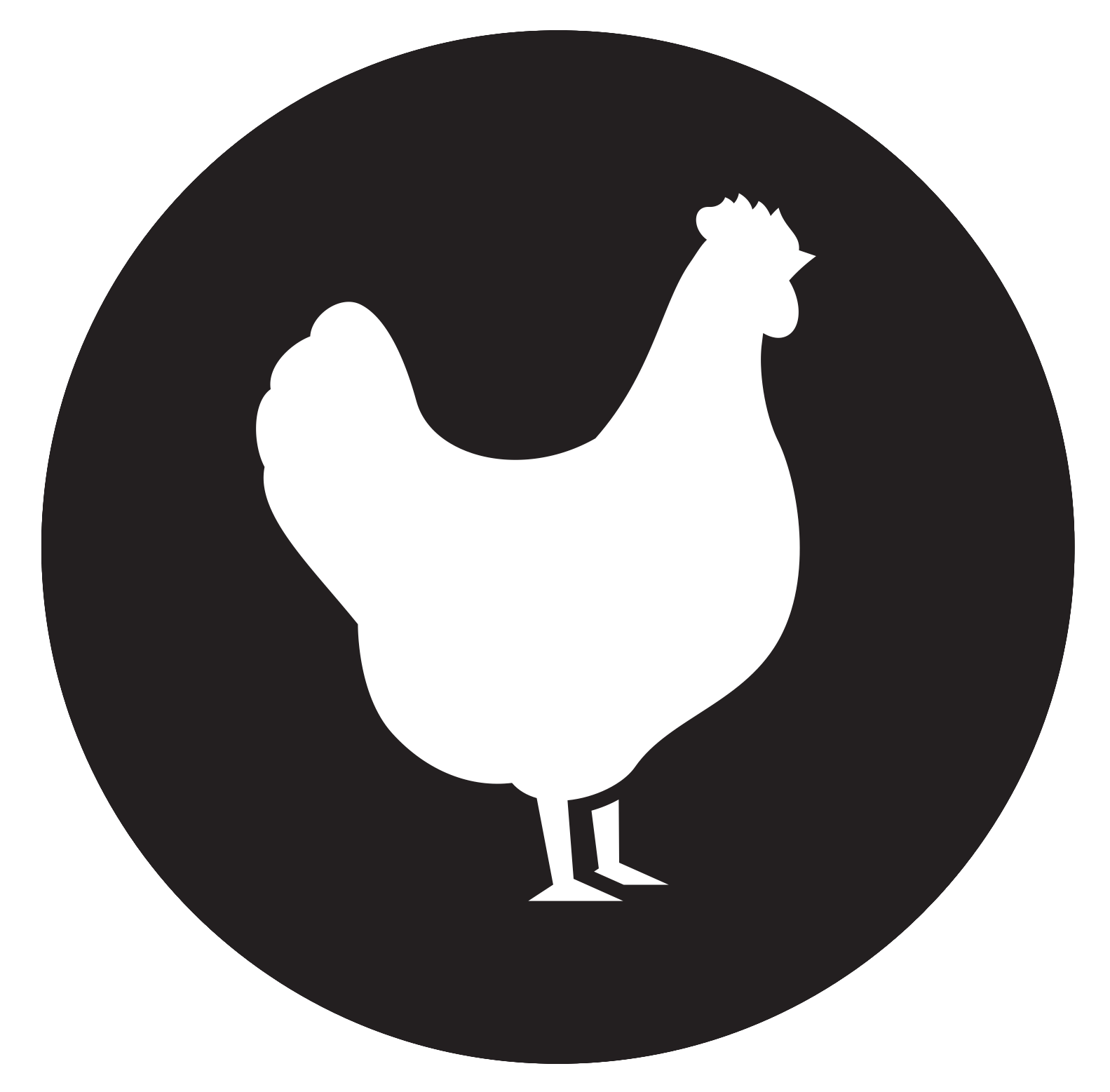 Hours
New hours for winter
Saturday and Sunday: 11 am to 3 pm
Parking: In the yard
Please note:
There are no bathroom facilities in the winter. 
A winter visit is not the same as a summer visit. While our large animals will still welcome you with their charming personalities, our small animals are tucked away inside for the winter and are not available for public viewing.
We will be closed during extreme weather (cold or storms). Please check our social media for updates.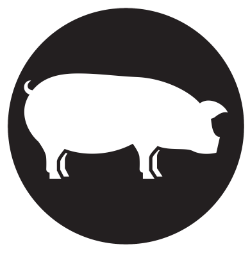 Rules
We want to keep our animals, staff and visitors safe and happy, so we've laid out a few ground rules. Please read them before your visit.
What Others Have Loved About The Barnyard Zoo
Great place. Small, but that's often good when you have a young one. It took us about an hour and a half to visit all the animals and have a play in the playground. It is cash only and there is no people food there if you intend on eating lunch while visiting. There is food available to feed the animals though.
Samara Crawford


August 5, 2022
Loved this petting zoo! The large goats and the donkeys were obsessed with our twin girls when we went last month! I've been to several petting zoos, but this one is my favourite. If you have any questions or even concerns, the owners and employees are very knowledgeable. We were told to come back next year with our girls and that we could have a picnic on the property, the baby chicks will come and join us. I am excited to do that and to laugh with our girls. FOR THE AWFUL REVIEWS ON HERE….clearly you have never been to a farm. Farms are dirty, and muddy…..some animals play in their water basins…they are living their best lives! All the animals have shelters and are well loved from what I saw as a visitor! We will definitely be going back for years to come!! THANK YOU!!
Izzy Evans


August 26, 2022
I love Vanderlaand! Ruth and her crew take great care of the animals. The animals display happy behavior and the visitors, especially the kids, love the adventures. I have a hobby farm and fully agree with the replies that Ruth has left for the two negative reviews.
Bee Jayem


August 26, 2022