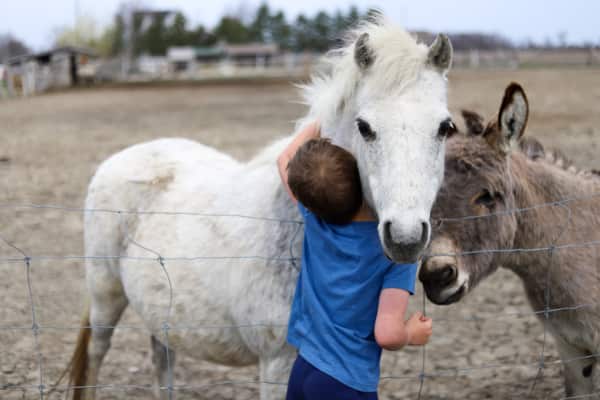 'Hay' There!
Want to meet the animals at the Barnyard Zoo? Hoof it down here, then!
Our farm offers fun for the whole family, from petting and feeding the animals, to helping Farmer Ruth with the chores. You can even have your birthday party or any other special event right here on the farm.
Contact Farmer Ruth to find out more, or visit us during our regular hours.
We can't wait to meet you!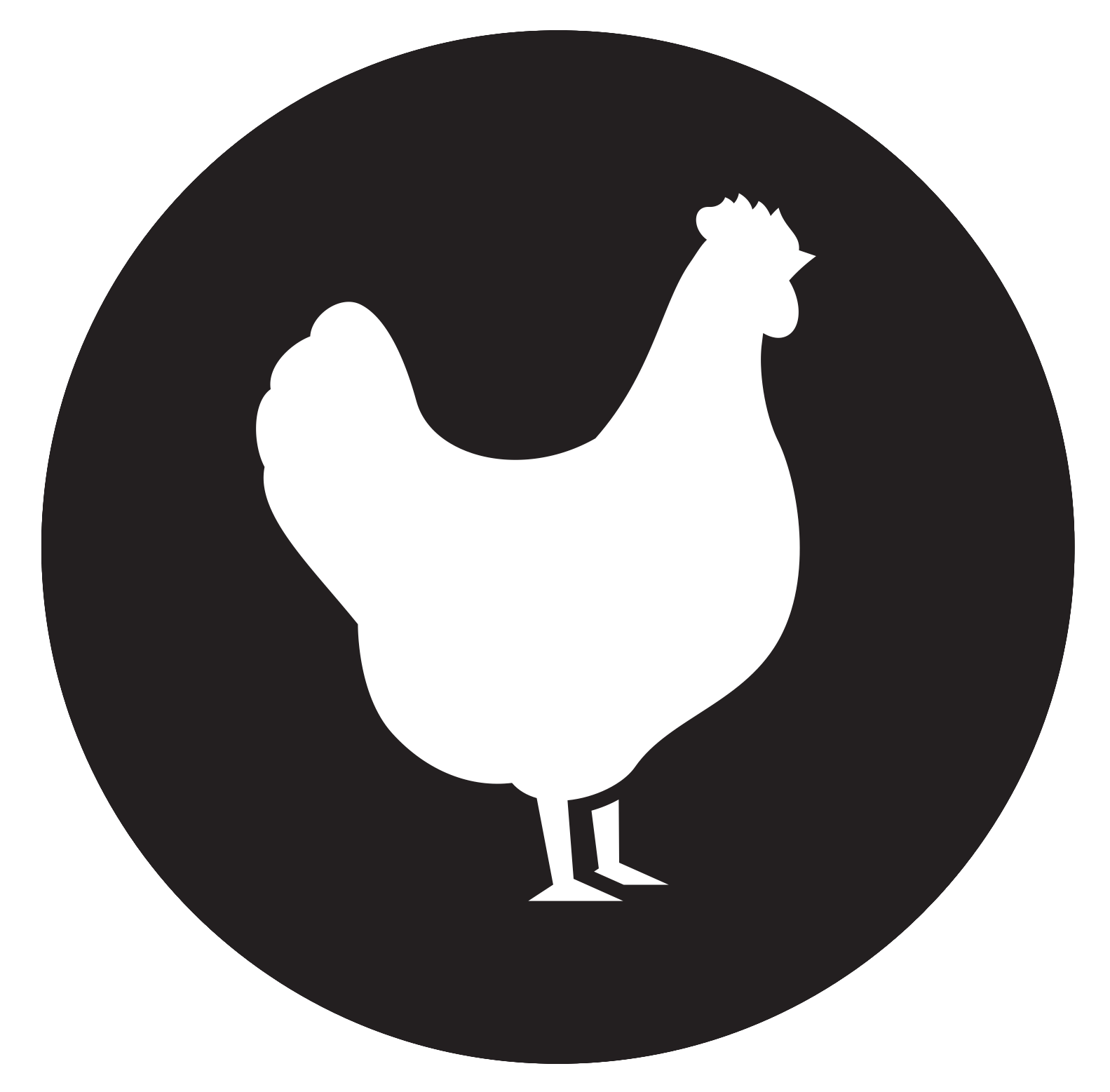 Summer Season
May through October (weather dependant)
Hours:
Monday: Private group tours
Tuesday: Closed
Wednesday–Friday: 10 am–3 pm
Saturday–Sunday: 10 am–4 pm
Holiday Mondays: 10 am–4 pm
Parking: In lot at the entrance
No reservations needed.
Winter Season
November through April
Hours:
Saturday and Sunday: 11 am to 3 pm
Parking: In the yard
Please note:
There are no bathroom facilities in the winter.
A winter visit is not the same as a summer visit. While our large animals will still welcome you with their charming personalities, our small animals are tucked away inside for the winter and are not available for public viewing.
We will be closed during extreme weather (cold or storms). Please check our social media for updates.
No reservations needed, except for our goat snuggling sessions.
Visit the Farm
The Barnyard Zoo is located at 11827 County Rd. 5, Winchester Springs.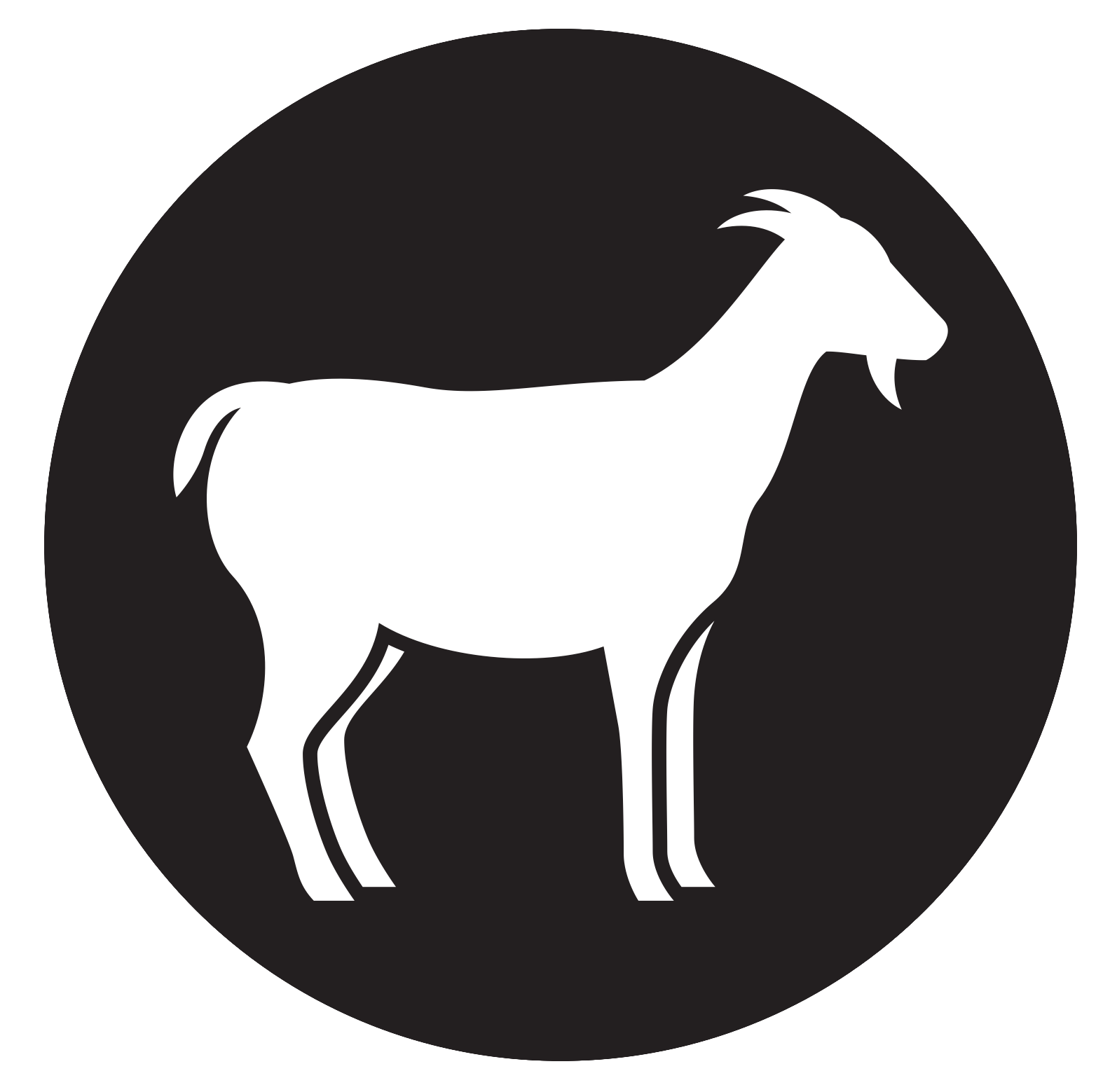 Admission
$10/person (Cash only)
Kids under 1 are free (human kids, not baby goats)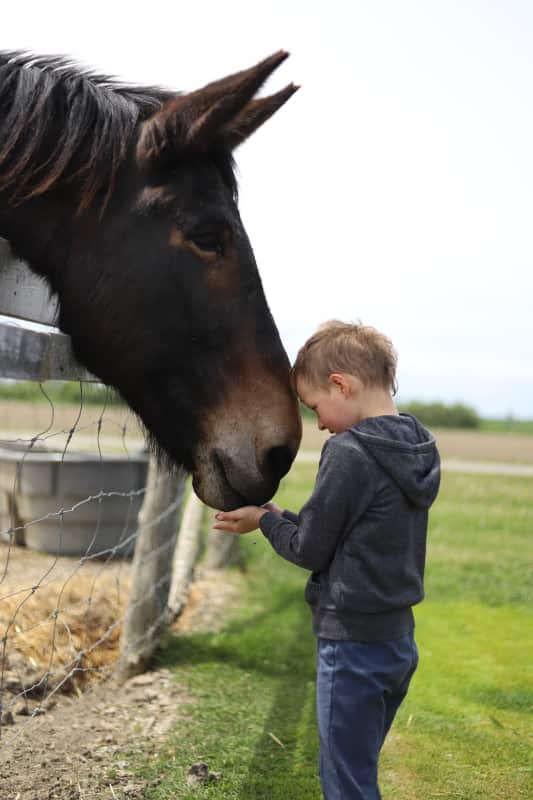 Get in Touch
Contact us today by filling out the form below. We will respond to you as soon as possible.